"For more than 10 years I'm customer at TF. Excellent quality, super service and good advise. And fair prices. Maybe others are cheaper - none were better so far. I'm looking forward to my new suits and coats..."
Michael Sipl - Munich, Germany
"My sincere thanks to Micky and Peter for years of top quality and great service - that service must be to recommend it!"
Christian Klinger - Karlsruhe, Germany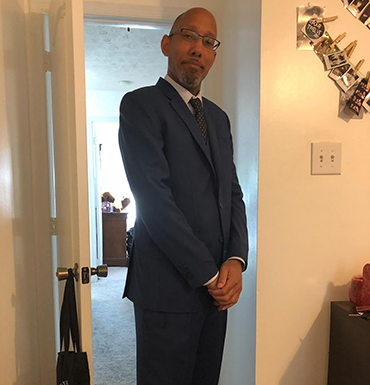 "The suits fit really nice. I love it. Will definetly get more. Picture attached. Excellent job. Everyone love the look."
Vincent B. Taylor – USA
"Wonderful Vests by Tom's Fashion "
Junejas – Calgary, Canada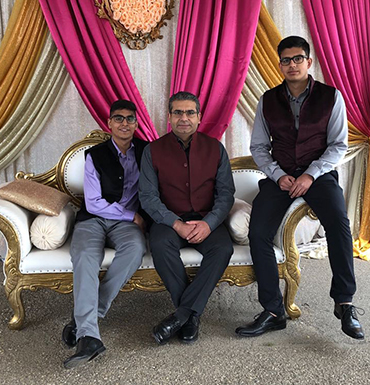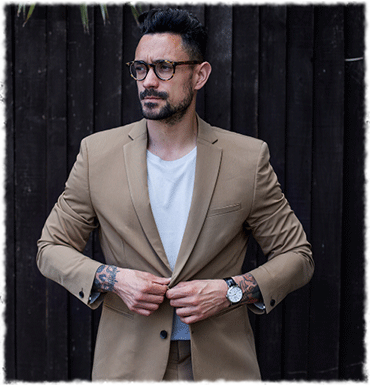 "Tom's is the place for tailoring suits Went to Tom's on my limited time trip to Bangkok, very friendly staff with refreshments offered. My tailor looked after everything and the suit & shirt fit perfect & is the high quality I was after. Would recommend to anyone even back home with the online ordering service available to customers. Thank you Tom's for the service and I thought one time only purchase.. I will be back for sure."
Chris Ellis – London, UK
"Simple the best tailor in Bangkok, possibly world! I never leave any reviews at all but I can't say enough great things about Tom's fashion. These suits are actually truly full bespoke, meaning they take like 50 measurements and then have you would pay in the US and I'm talking about compared to made to measure suites where they only take a couple measurements. These guys are top notch and if you are reading this, do yourself a favor and stop, just go and see them you will not regret it! Love these guys! "
Austin Good – Texas, USA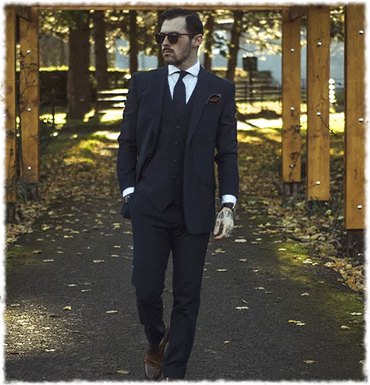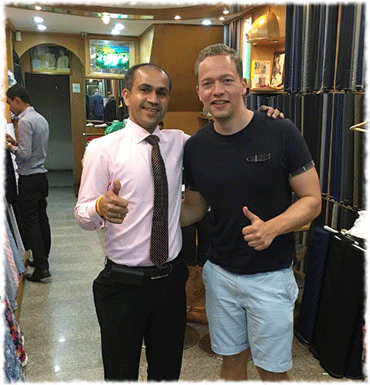 "Bangkok's best Tailor! After having bought my first suit and shirts back in 2014 at Tom's fashion (I still wear these shirts today - superb quality!!!), I finally had the chance to stop by again this year together with my girlfriend. What can I say.. Tom's fashion is still the best tailor you can find in BKK! First of all, there's the superb service. Everything is taken care of to guarantee the best shopping experience. Then there is Shanu. BKK's friendliest and obviously most experienced tailor :) My girlfriend and I bought suits, shirts, skirts and chinos and we were and are highly satisfied again! Can't wait to come back to Shanu next time we are in Bangkok. If you're looking for tailor in BKK, search no more, because there's only one choice: Tom's fashion in Sukhumvit!"
Jan
"Me at my graduation in Germany in one of the suits, Tom's Fashion made for me"
Florian S - Frankfurt, Germany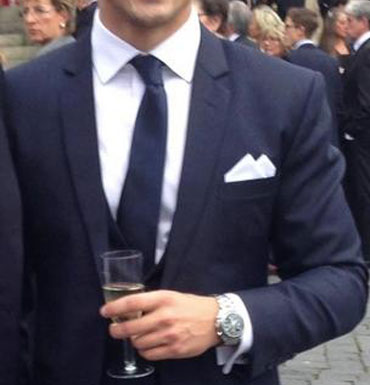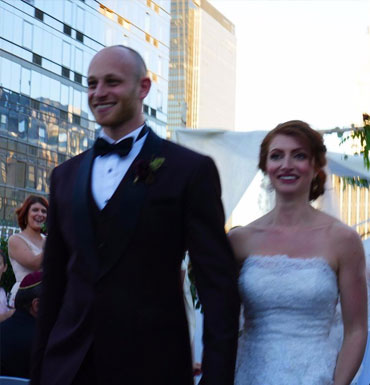 "Burgandy tux made by Tom's at my wedding"
Joshua L. – NYC, USA
"I love my suit. Will come back again."
Angad Singh – New Delhi, India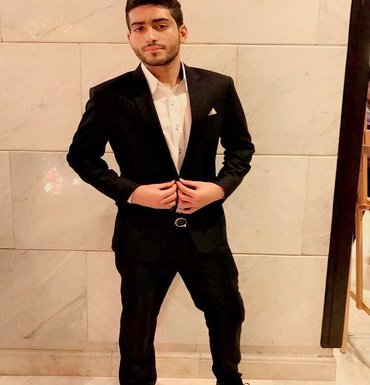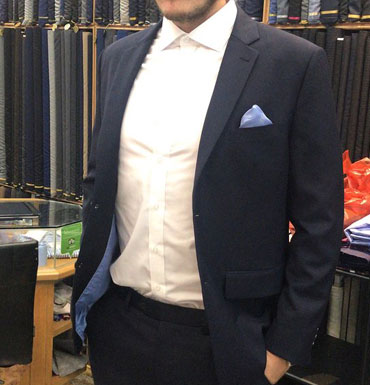 Easy fast good quality
MatR93 - Bangkok, Thailand
"I LOVE MY SUITS FROM TOM'S FASHION!!!"
Scott Wilson - USA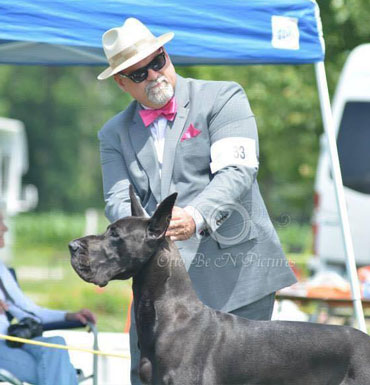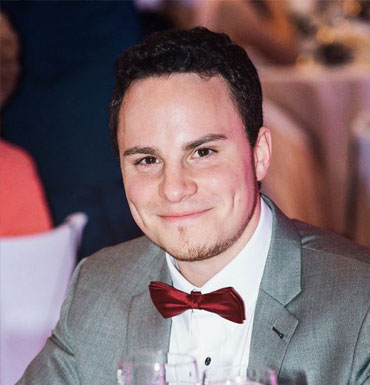 "NOTHING SUITS ME LIKE A SUIT! "
Johannes Hormuth - Germany
"WHAT A SUIT!"
Peter Friel - Thailand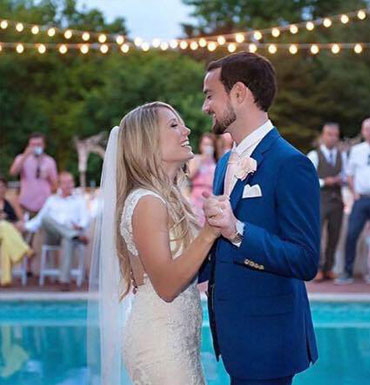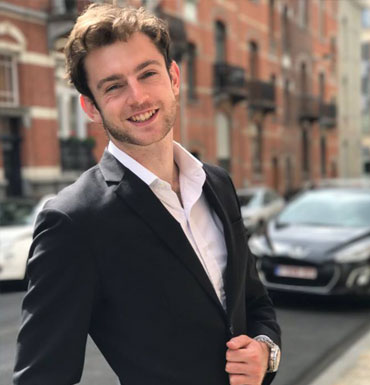 "SIMPLY CLASSY!"
Jerome – Ophain, Belgium